Crate Convention: Fall Frenzy!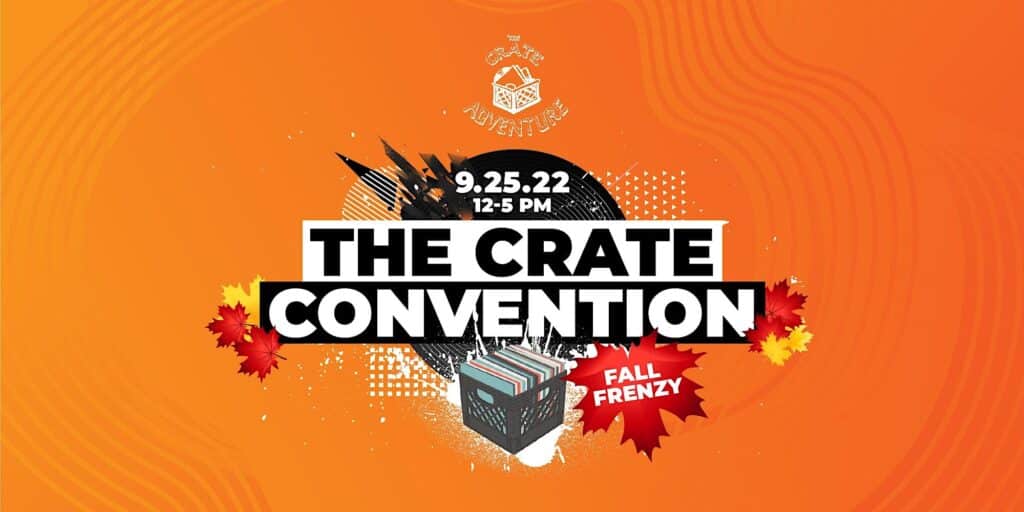 The Crate Adventure opens the Fall season with #TheCrateConvention 9/25/22!!
Check out our esteemed vendors and special guest artists at @anacostiaarts 12-5pm!! Free entry!!
Join @thecrateadventure_ @blackinkpride @vinylcondc @dj2tonejones @jsandsy & @recordroyalty at the vendor tables!!
Welcome renowned Artists also vending @art4theblackmarket & @miaduvall
Special performances by @substantial @flexmathews
DJ sets by @dj_rbi @djhailak and special guest set by @wpfw's own @djlancereynolds
Food by @chefdjworld & drinks by @boozebruvas!!
Covered by DC's own @ust._tv!! Sponsored by @wpfwdc @adstmedia @capitolillradio
#VinylRecords #DITC #CrateDiggin #thecrateadventure #Vinyl #VinylCollection #ArtCollecting #vinylcommunity #Art #VinylAddict #RecordShopping #Turntables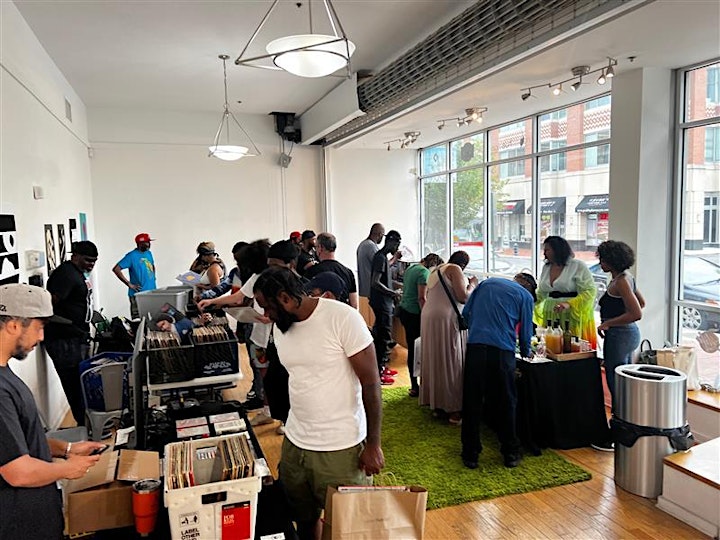 Event Details
Date: September 25, 2022
Start Time: 1:00 pm
End Time: 5:00 pm
Location: Anacostia Arts Center
1231 Good Hope Road Southeast
Washington, DC 20020 United States