Sounds of the City: Black Owned Pop-Up Shop | Go-go DJ sets | Community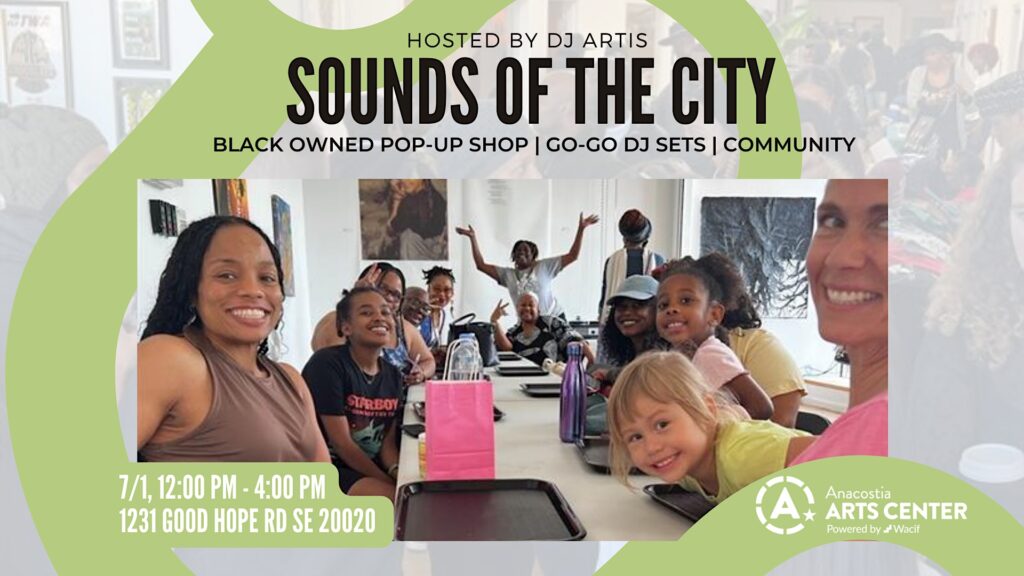 Enhanced pop-up offerings, Gogo, and community trainings for all.
Don't miss our Black Men Matter conversation + Tea Blending.
Kick your weekend off at the Anacostia Arts Center! Join us for an afternoon an afternoon that will include a live Go-go DJ, enhanced pop-up experinces from local Black owned businesses, and community workshops.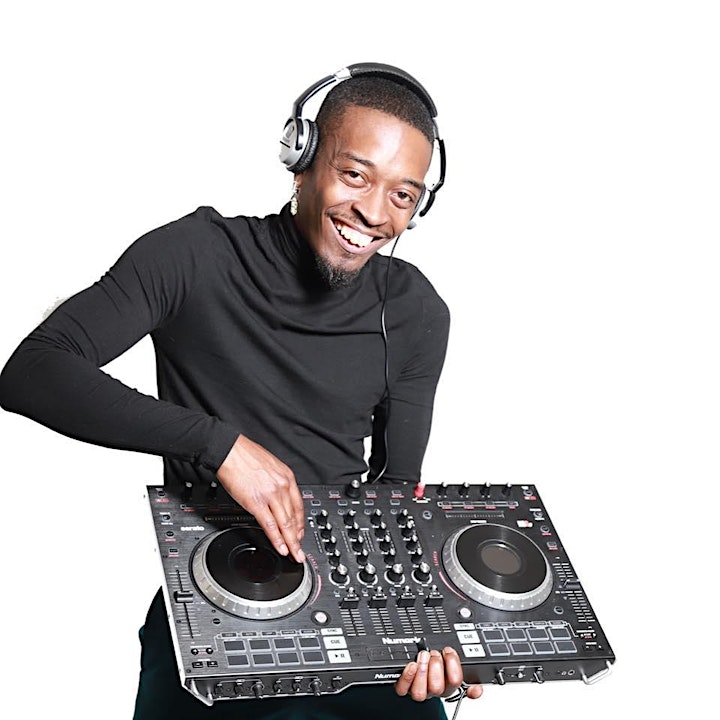 DJ Artis is a Go-go enthusiast with a passion for community. He'll be spinning some of your favorite Go-go deep cuts from noon to 5 PM.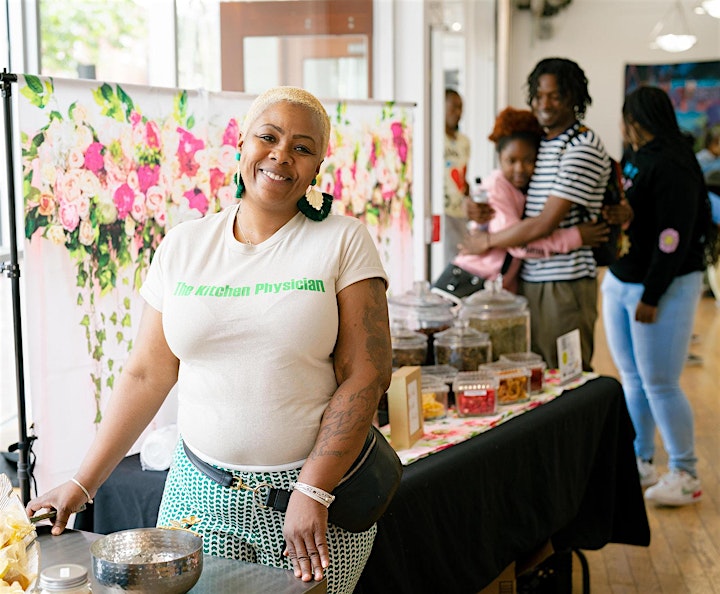 The Kitchen Physician specializes in Natural, Herbal Supplements for the entire family. We promote the use of these supplements for immune support and to aid in medicinal consumption. We create, by hand eighty percent of our merchandise using the finest, quality of ingredients. Wildcrafted Irish Sea Moss is one of our featured items.
Join us for a Tea Blending pop-up where you'll get to make your own custom tea blends for $5. Each specialty blend will be carefully created with personal guidance from Shawnette. Bring your questions about weight loss, allergies, and prevention.
Photo Credit: Anacostia BID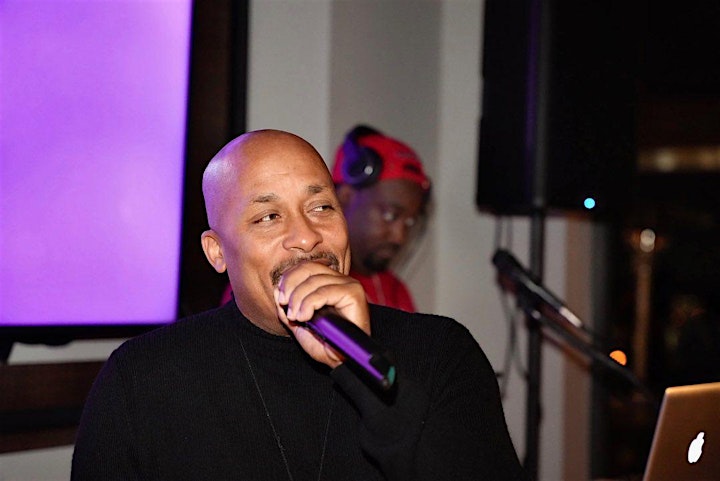 Ron Moten, founder of Don't Mute DC, for Black Men Matter– one of four community conversations that will take place during upcoming Sounds of the City events this summer. Join in on this open form where we'll explore the issues facing Black men in our community.
Event Details
Date: July 01, 2023
Start Time: 12:00 pm
End Time: 5:00 pm
Location: Anacostia Arts Center
1231 Good Hope Road Southeast
Washington, DC 20020 United States