Sounds of the City: Juneteenth Kickback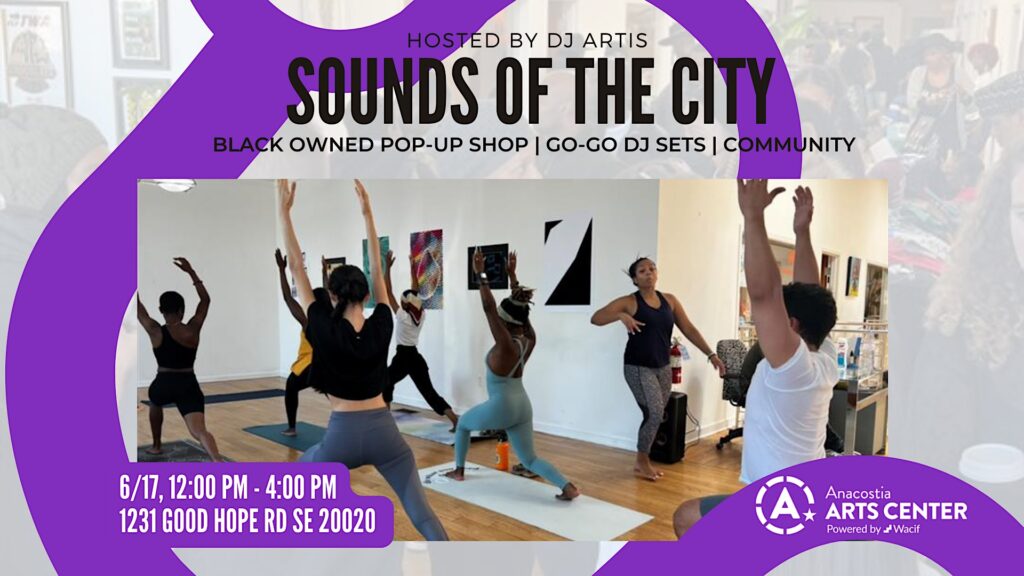 Enhanced pop-up offereings, Gogo, and community trainings for all.
Kick your weekend off at the Anacostia Arts Center! Join us for an afternoon an afternoon that will include a live Go-go DJ, enhanced pop-up experinces from local Black owned businesses, and an info session from a local organization.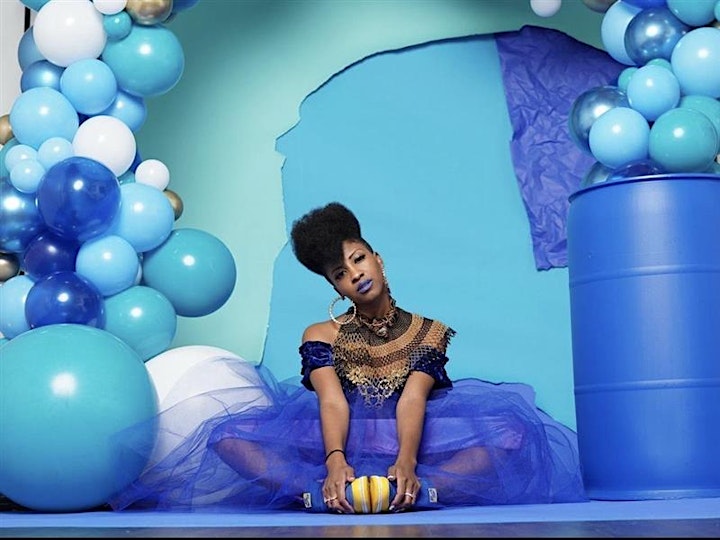 The Manefesting Beauty, housed in Vintaged in Charmed, wil be hosting an Ebony Fashion Fair at the Anacostia Arts Center. The Ebony Vintage fair is an opportunity for vintage lovers, enthusiasts and resellers can come together and appreciate fashion.
Event Details
Date: June 17, 2023
Start Time: 12:00 pm
End Time: 5:00 pm
Location: Anacostia Arts Center
1231 Good Hope Road Southeast
Washington, DC 20020 United States