Taste N Shop: Celebrating Black Women in Culinary Arts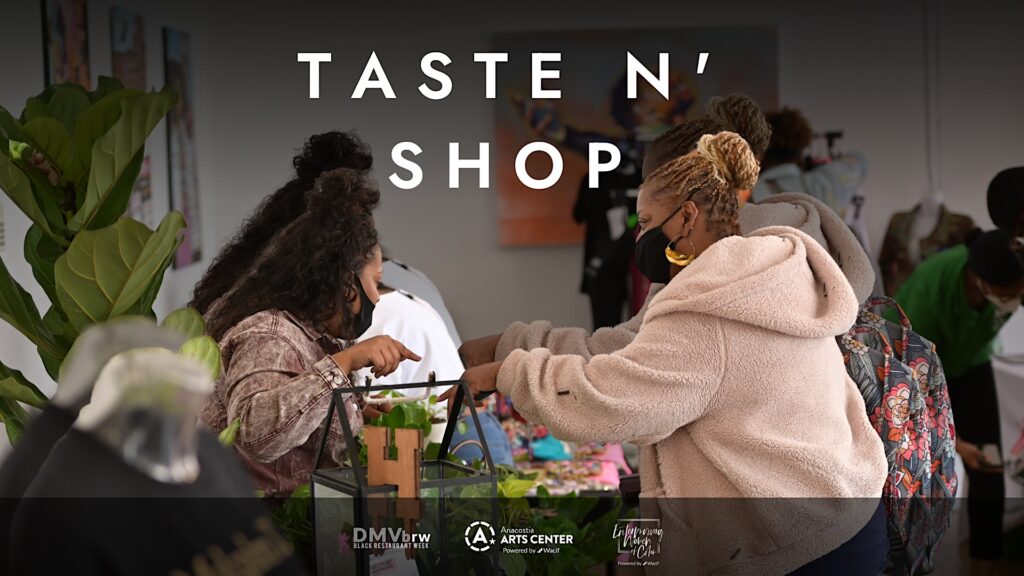 Taste N Shop puts your face to face with a leader in the puts your face to face with a leader in the food and beverage community.
Supporting Black Owned business means creating space for patrons to hear the stories behind emerging bands. Taste N Shop, a celebration of Black entrepreneurship in partnership with DMV Restaurant Week, puts your face to face with a leader in the food and beverage community each session. Featured culinary leaders will have their signature dishes and beverages available for attendees to taste while a fireside chat style workshop takes place.
This month, Elise Smith (WinniE's Bakery) and Candy Schibli (Southeastern Roastery) will be in the house to share their stories and samples from their shops.
Come build with us!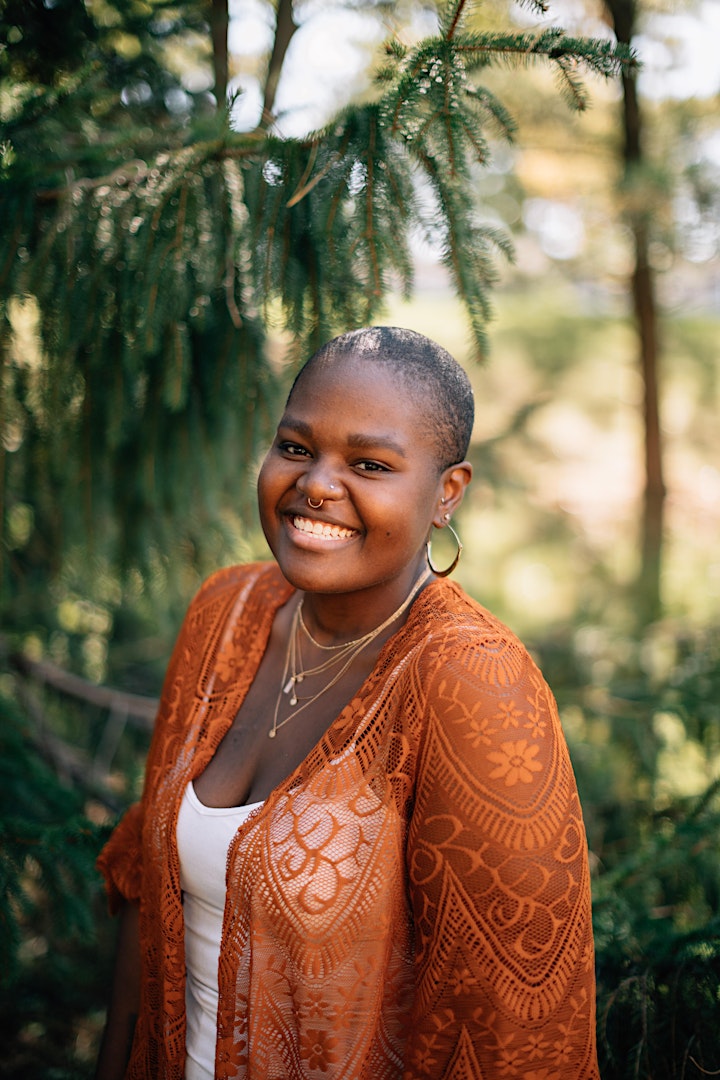 Featured Speaker: Elise Smith
Elise Smith is a pastry chef, recipe developer and cooking show host. She's a born and raised Marylander. She's had a lifelong passion for cooking and started her baking business in 2012. The maternal granddaughter of a baker, the late Winifred Morgan. She went on to name her business WinniE's Bakery, to honor her nana's legacy. After years of running her micro-artisan bakery, she was inspired to extended her talents to food writing and recipe development. Then, in 2020 she began her career as a cooking show host. She now host a Workshop series, called Baked from Scratch: Cakes on Magnolia Network and the "Alt-Baking Bootcamp" with Well + Good.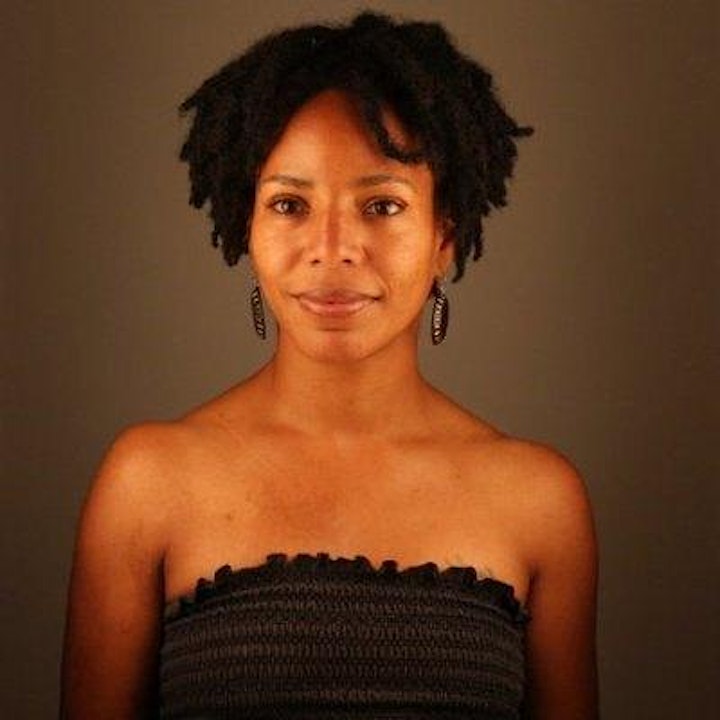 Candy Schibli | Founder/ Head roaster – Southeastern Roastery, LLC
My passions are the outdoors, food, and all the culture that comes along with it. This passion has driven me to and kept me in the coffee industry. After opening Southeastern Roastery in 2016, I've learned that the journey in entrepreneurship can rock and undulate. Thankfully with a lot of faith and love, I've been able to grow my company to a wholesale, retail, and direct to consumer coffee sales. I also love to push boundaries. In 2020, I opened the Southeastern Roastery Coffee Lab in Baltimore, Maryland where full, part-time, and contract staff have embarked on numerous lab experiments in coffee flavor and sensory experiences. My goal is to make Southeastern Roastery a leader in mindful sensory explorations in coffee.
Event Details
Date: February 25, 2023
Start Time: 2:00 pm
End Time: 5:00 pm
Location: Anacostia Arts Center
1231 Good Hope Road Southeast
Washington, DC 20020 United States