The Crate Convention: Halloween Edition!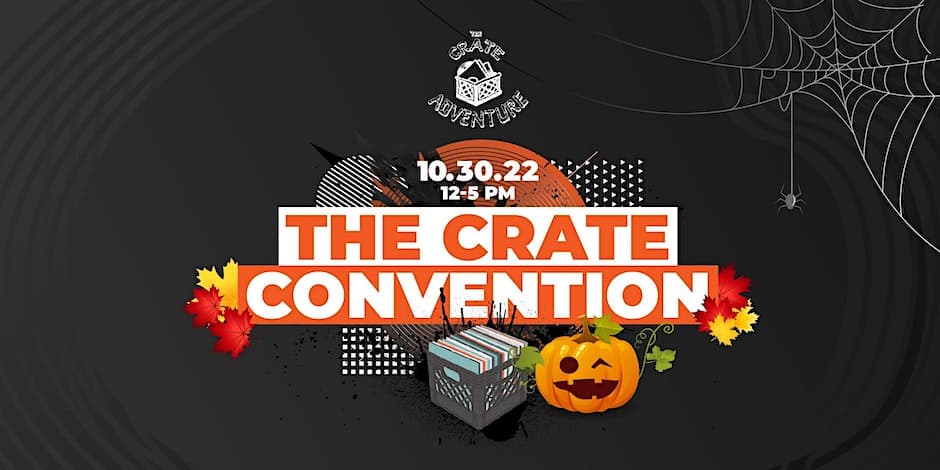 Vinyl, Sips, and High Quality DJ Sets presented by DJ RBI!
The Crate Adventure is a pop-up vinyl swap, chypher, and lounge brought to you by the one and only DJ RBI.
Each month, attendees will have the opportunity to see live local talent and podcasting from U St TV and DJ RBI.
Come for the vinyl pop-up, stay for the live music, and leave with photos from the selfie station during this afternoon full of fun.
Event Details
Date: October 30, 2022
Start Time: 1:00 pm
End Time: 5:00 pm
Location: Anacostia Arts Center
1231 Good Hope Road Southeast
Washington, DC 20020 United States