The Washington Informer Highlights East of the River Artists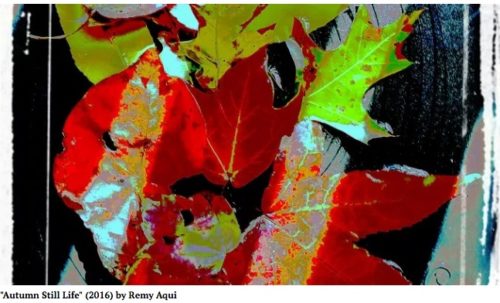 Between the two galleries housed in the Anacostia Arts Center and the Honfleur Gallery on Good Hope Road, there's no shortage of art that conveys the level of talent that lies East of the River in Wards 7 and 8.
​The 11th annual East of the River Exhibition at the Honfleur Gallery features three female artists who have their own distinct styles and inspirations, but the pieces on view have a strong affinity between them and come from similar creative places. Each artist makes an individual statement about spirituality, identity and the repetition of forms and textures, but together they create a continuum. Read full article here.