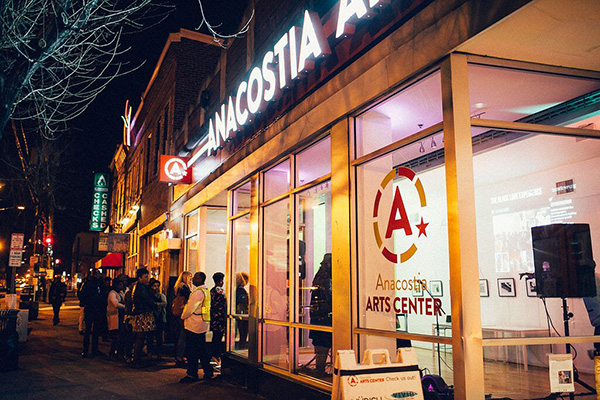 Our Mission
We're dedicated to creating a home for small businesses, artists, arts and cultural organizations to fulfill our commitment to the revitalization and sustainable economic development of Historic Anacostia.
About the Center
Anacostia Arts Center is a home for the arts, culture, and small businesses, where the physical space is used to employ and nourish the local arts and creative economy. Within the Anacostia Art Center, community members will find our Black Box Theater, a café, and a lounge area. On our lower level, you will meet the entrepreneurs participating in our incubator program, The HIVE, dedicated to supporting and employing the local arts and creative economy. We encourage you to check out our different spaces and support your small local businesses!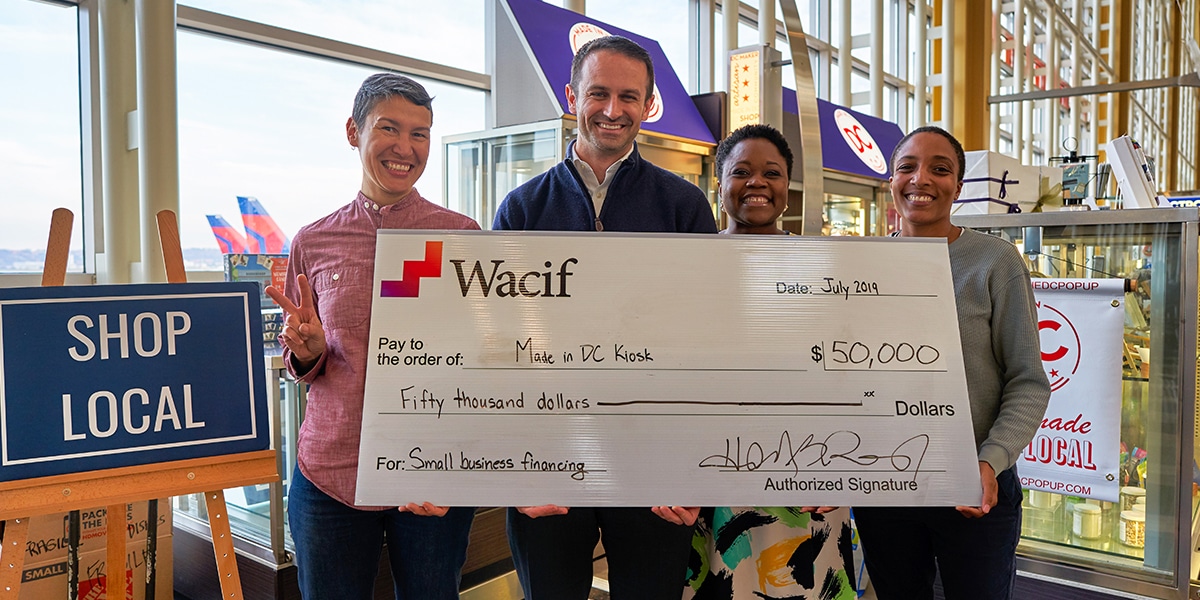 Established in 1987, the Washington Area Community Investment Fund's (Wacif's) mission is to increase equity and economic opportunity in underserved communities in the Washington, D.C. area by investing knowledge, social, and financial capital in low-and-moderate-income entrepreneurs.
Join The Anacostia Arts Center Email List
Sign up to get upcoming events and news delivered to your inbox.