Call For Artists: East of The River Show + Auction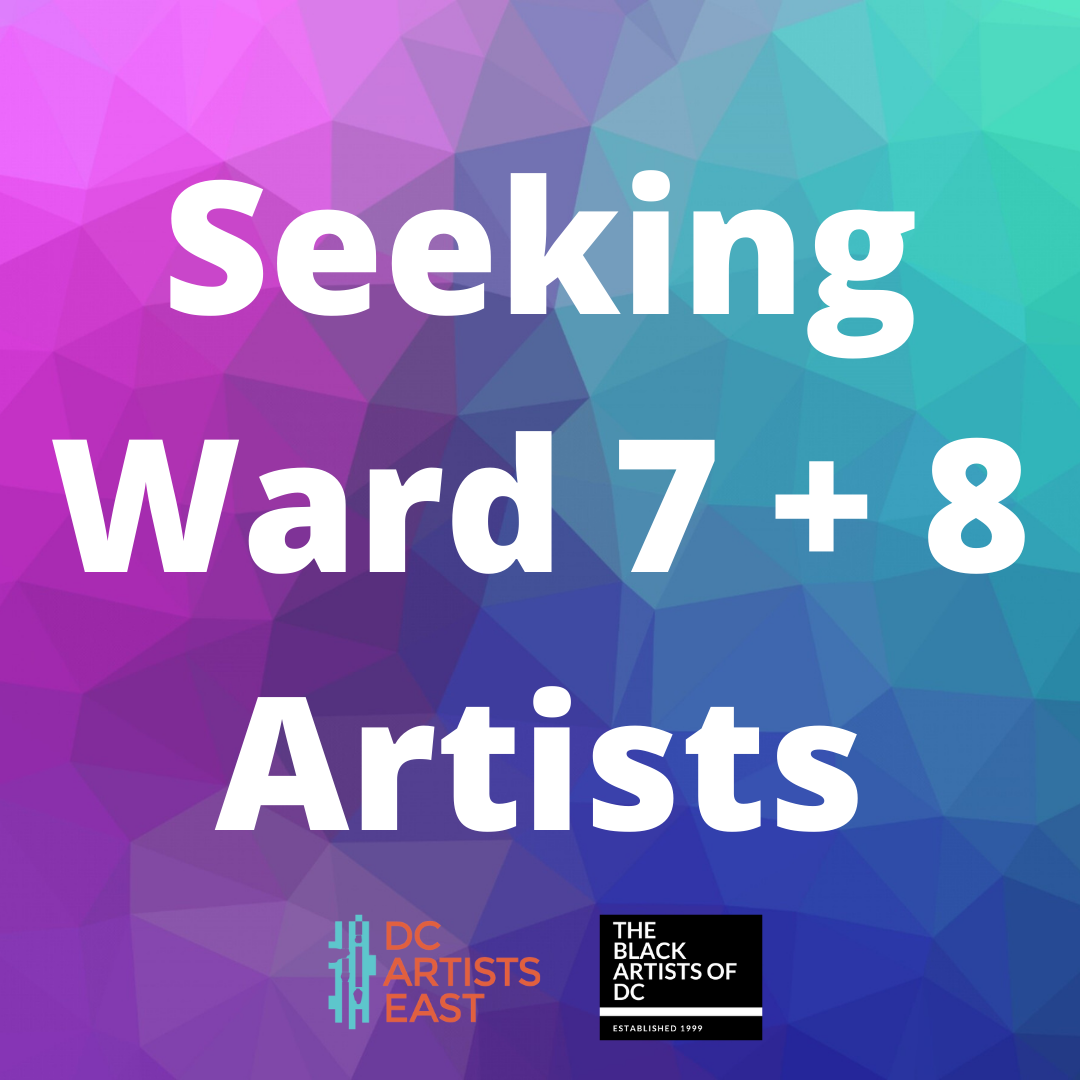 DC Artists East + Black Artists of DC (@zsudayka) are searching for #Ward7 + #Ward8 based artists to participate in this year's East of The River show and auction.
Ready to apply? Send us an artist biography and work samples to be considered. Apply by 5/7!
Contact— email hidden; JavaScript is required