Welcome to the Home of Innovators, Visionaries, and Entrepreneurs (The HIVE). Dedicated to helping local small business owners thrive, we know that local small businesses and the creative economy are the cornerstones of an inclusive and equitable community and culture.
Since we opened our doors, The HIVE has supported the creation, development, and expansion of hundreds of small businesses and even more participants in our free workshops and conferences.
In December 2021, The HIVE was acquired by the Washington Area Community Investment Fund (Wacif) to continue and accelerate The HIVE's mission and purpose within the community. Thanks to the support of generous donors and partner organizations, our inclusive co-working space has provided opportunities for those that need them most.
To schedule a tour, contact our team today. Tours may be scheduled Monday – Friday, 10 am – 4 pm.
The HIVE offers three workspace options ranging from large private offices to common-area access.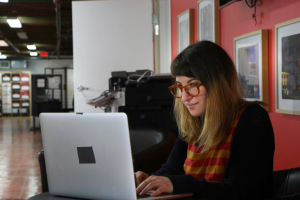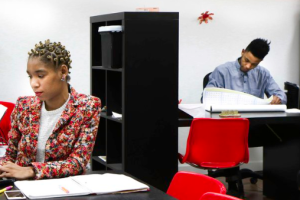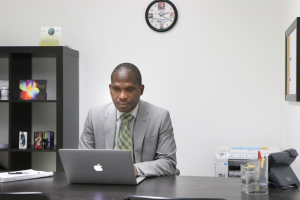 All membership plans include the following:
Unlimited 24/7 access  
Meeting + event space 
Mail services
Wi-Fi
Flexible lease terms
Access to office equipment
Access to small business workshops, networking, and special events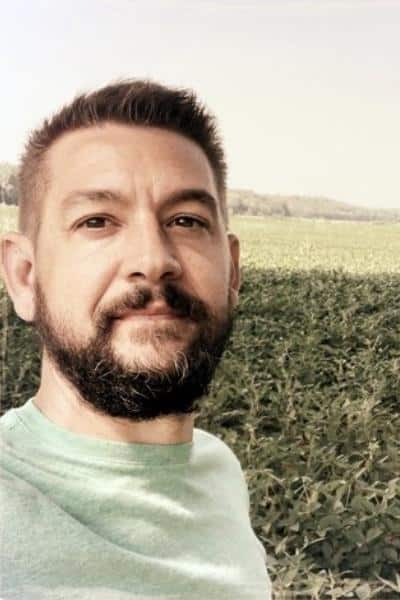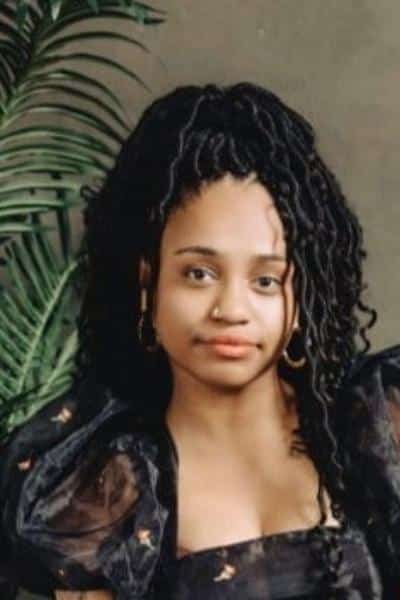 Associate Creative Director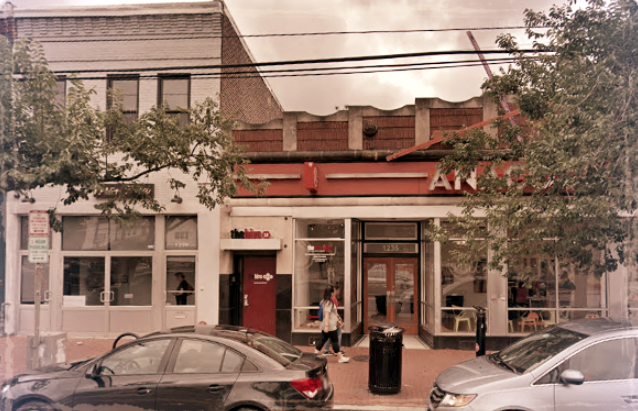 [Lower level of the Anacostia Arts Center] 1231-B Good Hope Road SE Washington, DC 20020